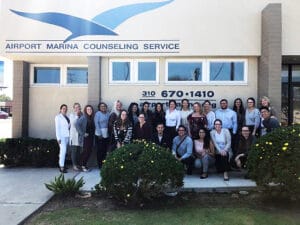 The mission of Airport Marina Counseling Service (AMCS) is two-fold: to provide affordable, community-based mental health services and to train mental health therapists.
AMCS is a nonprofit, community-based mental health clinic that has been serving the greater LAX region since 1962. From its opening in 1962 to now, AMCS has continued to grow and expand it programs and services. Today, we serve hundreds of individuals, children and families and couples weekly, and our services are provided on a sliding-scale basis.
As affordable mental health resources become more difficult to find, more people living further away from AMCS depend upon its services. Though we have no geographical boundaries, the Clinic currently serves the greater LAX area including Westchester, El Segundo, Culver City, Hawthorne, Inglewood, Marina del Rey, Playa del Rey and Venice, Santa Monica, Torrance, South Los Angeles and extended areas of Los Angeles County. 

AMCS offers comprehensive therapeutic services to individuals, children and families, couples and older adults, many of whom would otherwise have little access to counseling.  Open seven days a week, Airport Marina Counseling Service provides an array of successful programs, both at the Clinic and off-site, to meet the needs of people of all ages.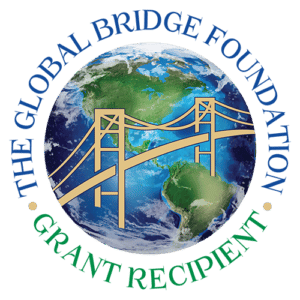 A Client Success Story
For many people, the inability to access the mental health services they needed during the pandemic became extremely difficult. For Lauren,* a single mom of three, it was nearly impossible.
Juggling three children, including a toddler and two others in elementary school was hard enough before distance learning and lockdowns. Being forced to work from home while her children stayed home from school and her youngest had no childcare options was a nightmare.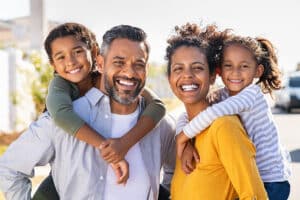 Had it not been for AMCS's swift pivot to telehealth, the first things Lauren would have sacrificed would have been her mental health. Instead, the flexible hours and convenience that online sessions offered enabled Lauren to meet with her therapist regularly during what was one of the most stressful times of her life.
With the help of AMCS and the convenience of telehealth, she found ways to be less anxious, more patient, and improve her parenting skills. That led to a more harmonious home where she was able to not only continue working but spend important face-to-face time with her young children.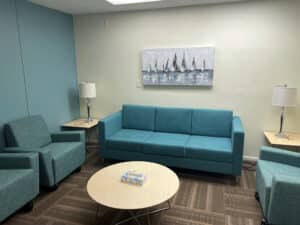 Lauren's story is one that we have seen over and over since the clinic made the move to telehealth, and it is clear that he benefits provided by telehealth in terms of convenience, time savings and even the removal of stigmas are significant. In fact, AMCS is already exploring ways to retain this option for our clients moving forward.
* The name has been changed to protect privacy.