The People Concern empowers the most vulnerable among us to rebuild their lives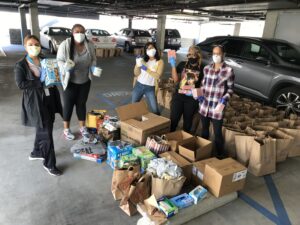 One of Los Angeles County's largest social services agencies, The People Concern was formed in 2016 in a merger of two trusted social service organizations based in Los Angeles County, OPCC and Lamp Community. Informed by more than fifty years of work in the community, The People Concern is a leading provider of, and advocate for, evidence-based solutions to the multi-faceted challenges inherent in homelessness and domestic violence.
With compassion and profound respect for those we serve, we provide a fully integrated system of care – including outreach, interim housing, mental and medical health care, substance abuse services, domestic violence services, lifeskills & wellness programs, and permanent supportive housing – tailored to the unique needs of homeless individuals, survivors of domestic violence, challenged youth, and others who have nowhere else to turn.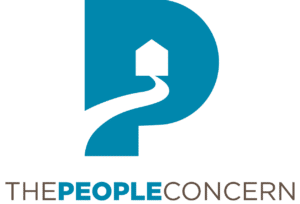 The People Concern's model of integrated and comprehensive care empowers our participants to navigate the multi-faceted obstacles in their lives, become their best selves, and ultimately, connect with and contribute to their communities.