AN INNOVATIVE ALTERNATIVE TO UPLIFT THOSE IN POVERTY AND BENEFIT THE ENVIRONMENT
A bold new initiative to empower homeless individuals and those in poverty by providing
affordable housing, clean water, and training in regenerative agriculture.
Learn How We Can Collaborate Together


Collaboration Is Key
All of our work will be multiplied exponentially by working more closely with each other—especially when it comes to global issues—because none of us can make a major difference on our own. 
The Palmdale Initiative and National Outreach
The Palmdale Initiative is a collaborative effort between some of the leading homeless advocates in Los Angeles County. It's an ambitious goal that looks to create a model community where homeless people can become residents. Skills, such as regenerative agriculture techniques, will be taught to allow them to live self-sufficiently in a community that provides a safe and supportive environment.


Podcasts
The Global Bridge Foundation produces two different weekly podcasts that address some of the most
challenging issues of our time—challenges that exist both within and without of ourselves.
The Missing Conversation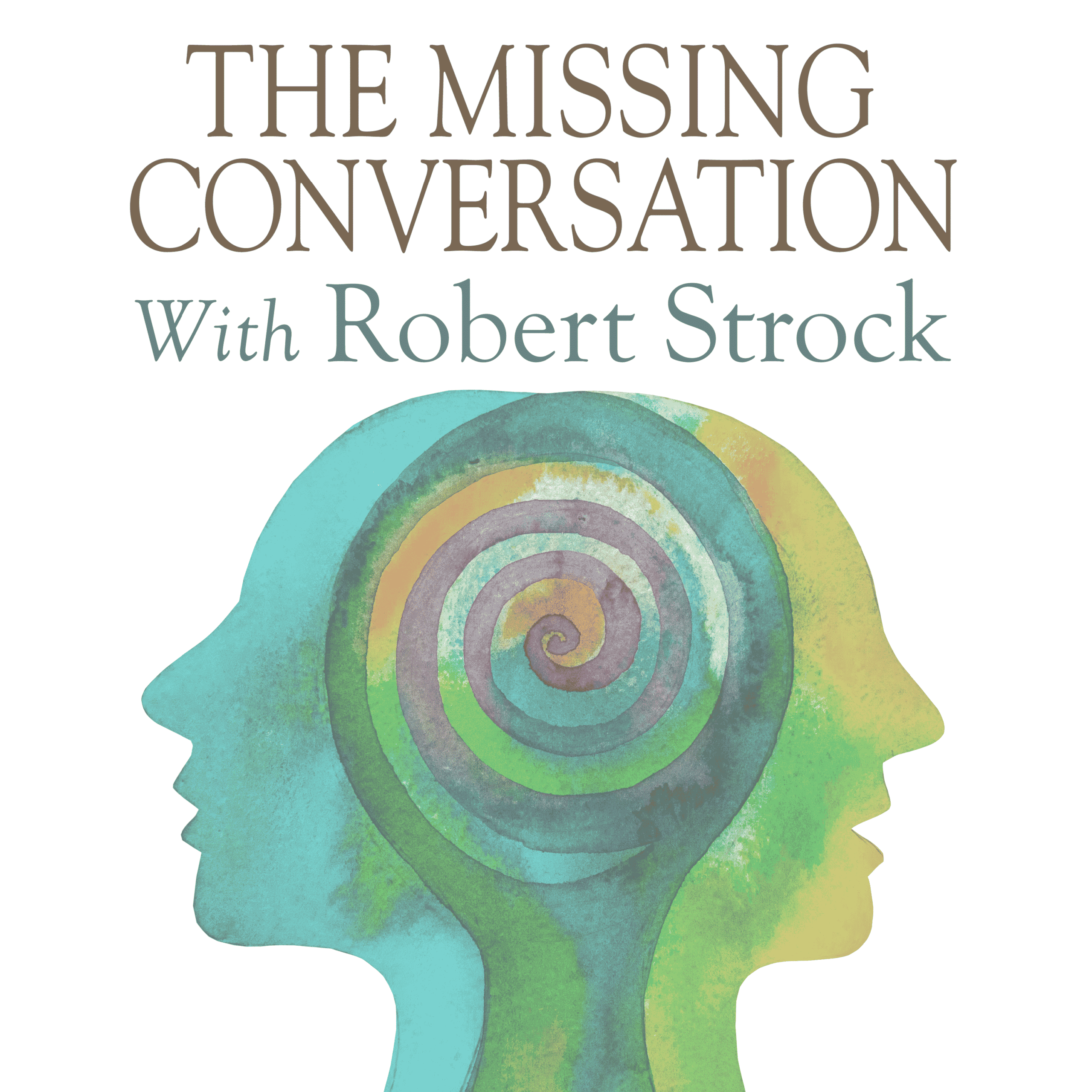 We explore innovative strategies that tackle global challenges, such as homelessness, immigration, and climate change. We also explore the link between these issues and the role of individual psychology in addressing and mitigating these pressing concerns.
Provocative and Essential
Robert Strock has the extraordinary ability to make you think about things in a completely new way. He is a humanist in the most profound sense of the word. His way of articulating and exploring the issues we face today is deeply moving.
—Ken Olin
Awareness That Heals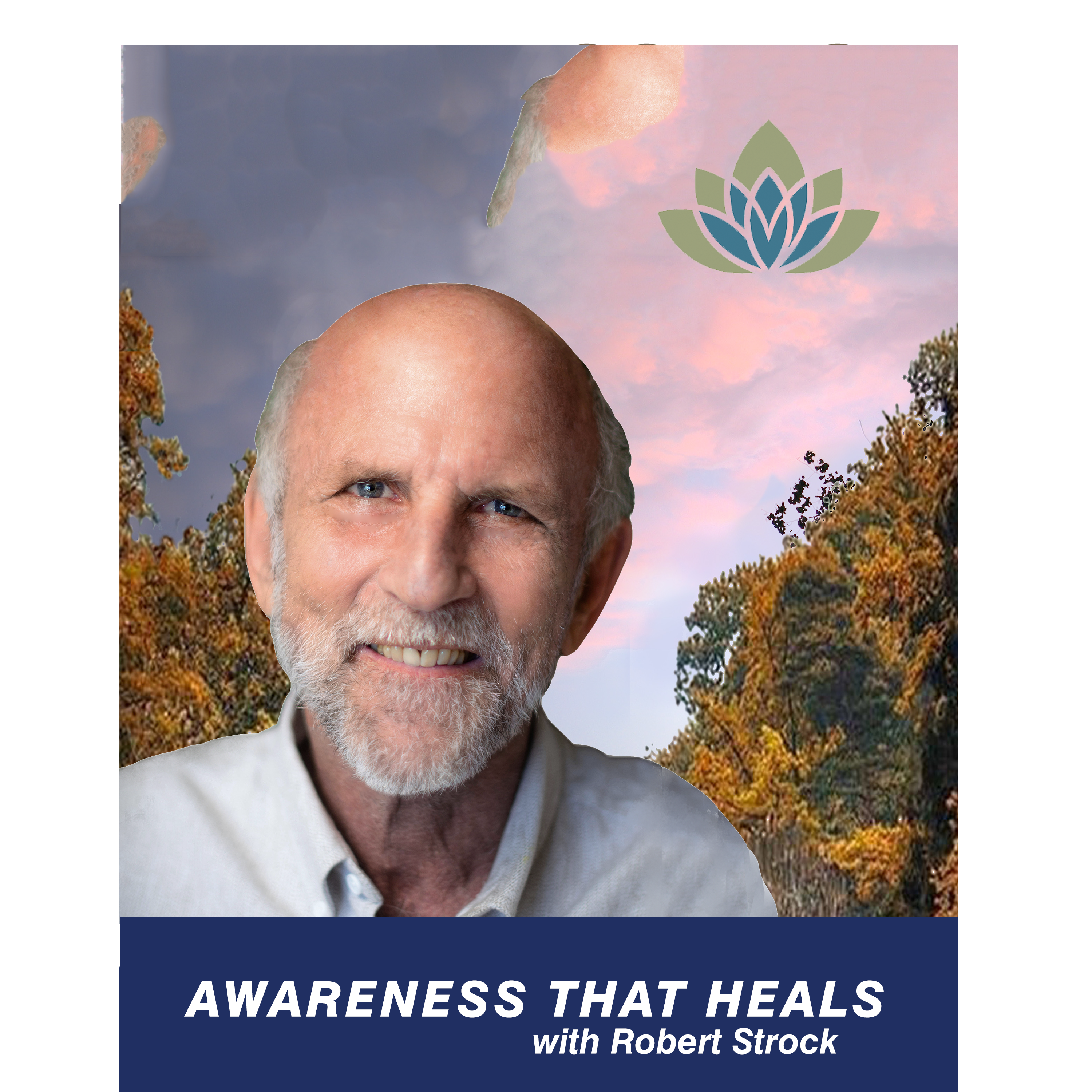 These insightful conversations offer guidance and insights on self-care during life's emotional and situational challenges. These can be confronted and embraced with the practical tools featured in the Awareness That Heals book and podcast.
A Rare View
These podcasts are a lifeline to us who are on a healing path and need some common sense in navigating our way. The exercises and practices are designed for simple use and are extremely helpful (especially during COVID). Strongly encourage all to listen and feel the possibilities for relief and healing.
—Cathy Ravenborg
Featured Support Initiatives
The Global Bridge Foundation is dedicated to connecting innovative individuals, organizations and countries by supporting the equalization of economic and social opportunity, peace and survival of our world. This includes supporting self-sufficiency for the
poorest populations and global warming.