To house the homeless, Califonia must re-imagine housing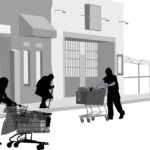 By Robert Strock, Special to CalMatters
Robert Strock is co-founder of the Global Bridge Foundation, a psychotherapist, author, and humanitarian. www.TheGlobalBridge.org
There is $12 billion in Gov. Gavin Newsom's state budget allocated for homelessness and affordable housing—enough to permanently take care of the vast majority of the state's needs. The state and federal efforts to fund transitional housing during the pandemic should be paired with permanent housing options that get people off the streets and into safe, dignified, long-term housing.
To do that, California needs . . .   Read the full article at CalMatters
Awareness That Heals
"Living Your Gifts Radio" with Susan Hough. A Dialogue with Robert Strock.
Earth Day 2021
Robert Strock participates in a panel discussion regarding critical issues affecting our planet and the environment.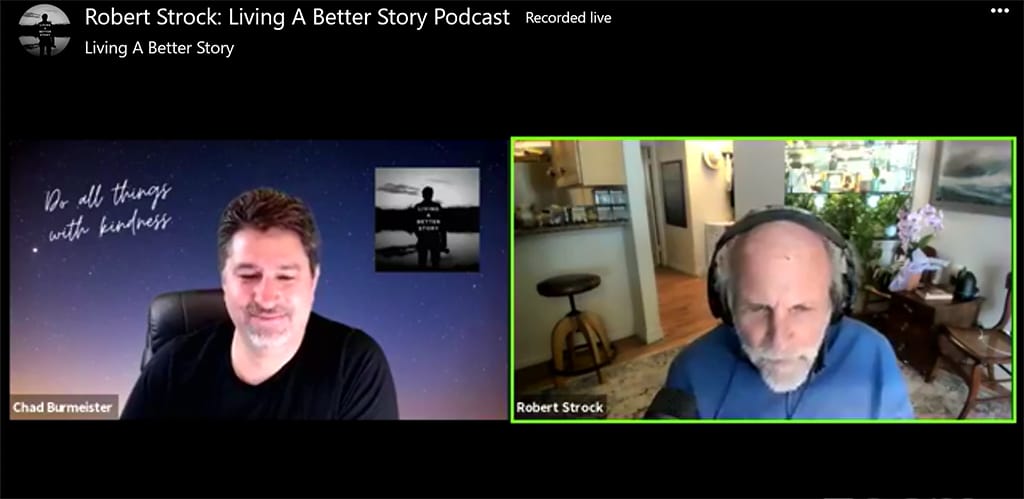 Living A Better Story
Robert Strock discusses content from The Missing Conversation podcast with Living A Better Story host Chad Burmeister.