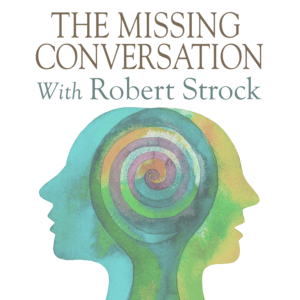 On this podcast, we will propose critical new strategies to address world issues, including homelessness, immigration, amongst several others, and making a connection to how our individual psychology contributes and can help transform the dangers that we face. We will break from traditional thinking as we look at our challenges from a freer and more independent point of view. Your host Robert Strock has had 45 years of experience as a psychotherapist author, and humanitarian, and has developed a unique approach to communication, contemplation, and inquiry born from working on his own challenges.
Visit our Podcast Archive page for a concise listing of all episodes.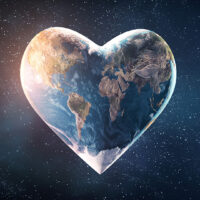 Robert Strock encourages looking into and beyond the self to save the planet. Previous podcasts explored facing our most challenging feelings, but the next step is to continue to work toward our best self and develop the person who cares for self, family, community, and the world. Without developing an outward focus, we run the risk of standing by while the planet dies. Strock encourages the kind of introspection that sees how to better the life of the individual and use what we have as individuals to benefit the world.