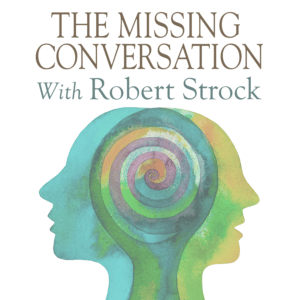 On this podcast, we will propose critical new strategies to address world issues, including homelessness, immigration, amongst several others, and making a connection to how our individual psychology contributes and can help transform the dangers that we face. We will break from traditional thinking as we look at our challenges from a freer and more independent point of view. Your host Robert Strock has had 45 years of experience as a psychotherapist author, and humanitarian, and has developed a unique approach to communication, contemplation, and inquiry born from working on his own challenges.
Visit our Podcast Archive page for a concise listing of all episodes.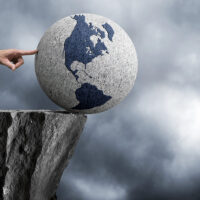 The world is divided against itself. So divided in fact, that the implications have the potential to be the tragedy of all time. Valuing the individual above all else is the result of human conditioning and not human nature. This is how it is but not how it could be. Each person can take small steps to create positive change in supporting survival on our planet. The idea is to be an active participant. Join us for ideas on getting motivated and inspired, not to get grandiose, but to be open and explore how the energy, money, and ideas you put into the world make all the difference.