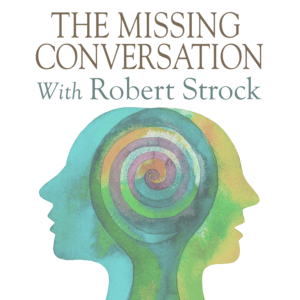 On this podcast, we will propose critical new strategies to address world issues, including homelessness, immigration, amongst several others, and making a connection to how our individual psychology contributes and can help transform the dangers that we face. We will break from traditional thinking as we look at our challenges from a freer and more independent point of view. Your host Robert Strock has had 45 years of experience as a psychotherapist author, and humanitarian, and has developed a unique approach to communication, contemplation, and inquiry born from working on his own challenges.
Visit our Podcast Archive page for a concise listing of all episodes.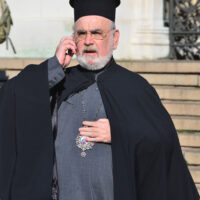 If you think about it, we're all drawn to people most like us. Call it in-group bias or being "hard-wired" for like-minded people—the fact remains that we can connect best with those we think are similar to us. That's why, when a celebrity, superstar, or sports person comes forward with a challenge they've been facing, we begin seeing them in a different light. Their candor and the fact that they're also dealing with something you or someone you love have made them more human and relatable.