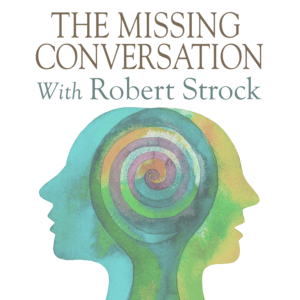 On this podcast, we will propose critical new strategies to address world issues, including homelessness, immigration, amongst several others, and making a connection to how our individual psychology contributes and can help transform the dangers that we face. We will break from traditional thinking as we look at our challenges from a freer and more independent point of view. Your host Robert Strock has had 45 years of experience as a psychotherapist author, and humanitarian, and has developed a unique approach to communication, contemplation, and inquiry born from working on his own challenges.
Visit our Podcast Archive page for a concise listing of all episodes.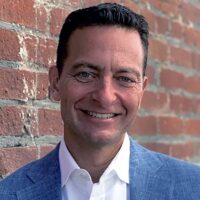 This week, Robert is joined by a special guest and his step-son Brent Kassel. They meet with a sense of purpose and shared vulnerability here on The Missing Conversation. Brent is the co-founder and CEO of Abacus. Abacus is a holistic wealth management company that invests over 4 billion in companies and projects that, above all,  do not create harm in our world. A significant portion of the funds aim to help society and the environment directly while earning competitive investment returns.