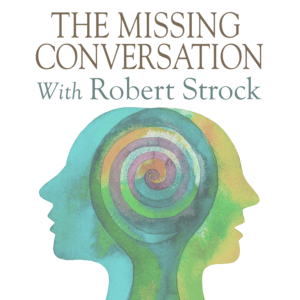 On this podcast, we will propose critical new strategies to address world issues, including homelessness, immigration, amongst several others, and making a connection to how our individual psychology contributes and can help transform the dangers that we face. We will break from traditional thinking as we look at our challenges from a freer and more independent point of view. Your host Robert Strock has had 45 years of experience as a psychotherapist author, and humanitarian, and has developed a unique approach to communication, contemplation, and inquiry born from working on his own challenges.
Visit our Podcast Archive page for a concise listing of all episodes.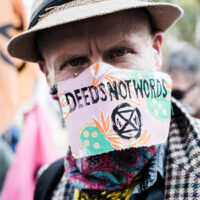 Host Robert Strock and guest discuss the current psycho-political environment. We're currently in a time where COVID-19 and natural disasters have highlighted individual and societal vulnerability. Before COVID-19, there was a great amount of disconnection between those with the financial means and power and those struggling to survive day to day. There's now a profound sense of equal vulnerability to disease and natural disasters. We need a growing understanding of the disparity— yet connection— between the poor, rich, and everyone in between.  Listen to this episode . . .