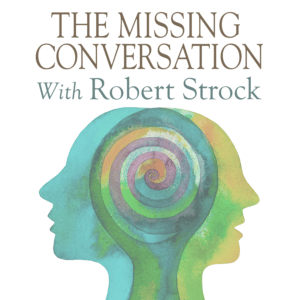 On this podcast, we will propose critical new strategies to address world issues, including homelessness, immigration, amongst several others, and making a connection to how our individual psychology contributes and can help transform the dangers that we face. We will break from traditional thinking as we look at our challenges from a freer and more independent point of view. Your host Robert Strock has had 45 years of experience as a psychotherapist author, and humanitarian, and has developed a unique approach to communication, contemplation, and inquiry born from working on his own challenges.
Visit our Podcast Archive page for a concise listing of all episodes.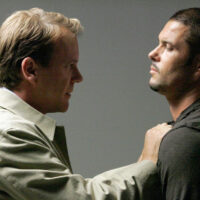 Robert will continue to look at the TV series 24 for its unique elements which highlight the struggle between being loyal to family and loyal and dedicated to supporting the world. In addition to that struggle, the show exemplifies the heroism of being a humanitarian and having your heart open to what is best for humanity. Beyond the glitz and the excitement of 24, we are looking to see what the deeper meanings are through the lens of psycho-politics, the 3 principles of which will be covered in the podcast.